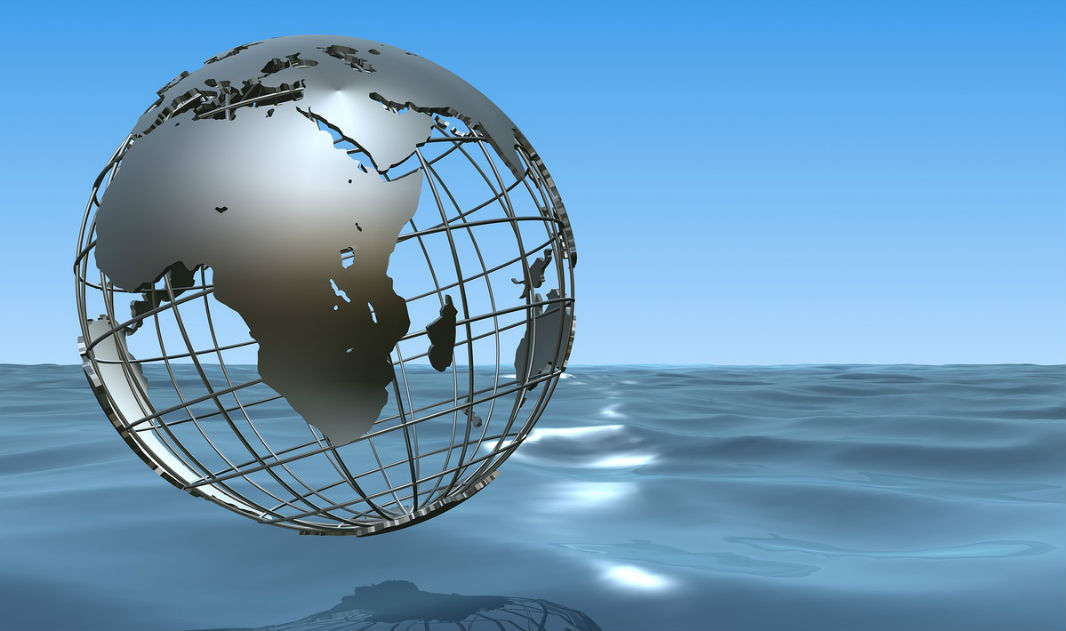 Kensington's forte has been to assist clients in pinpointing and addressing the critical issues that most directly impact how well they execute. Every organization has multiple imperfections, and it is not uncommon for leaders to invest too much time and resources in initiatives that in the end, fail to make a real difference.  We specialize in helping clients apply the Pareto principle (80-20 rule), to identify and tackle the opportunities for organizational improvement that will yield the big payoff.  Our experience spans industries including:
Associations & Non Profits

Consumer Goods & Beverages

Financial Services

Homebuilding & Real Estate

Hotels & Hospitality

Retail

Technology & Telecommunications

Travel
Our services cover the most common areas that hold back performance, and the case studies you will find on our site illustrate the types of payoffs that can be achieved by addressing the right issues, successfully.  As Jack Palance famously told Billy Crystal in the movie City Slickers, you need to figure out the one thing that really matters. If you don't remember the scene, take 3 minutes and treat yourself using the link below.